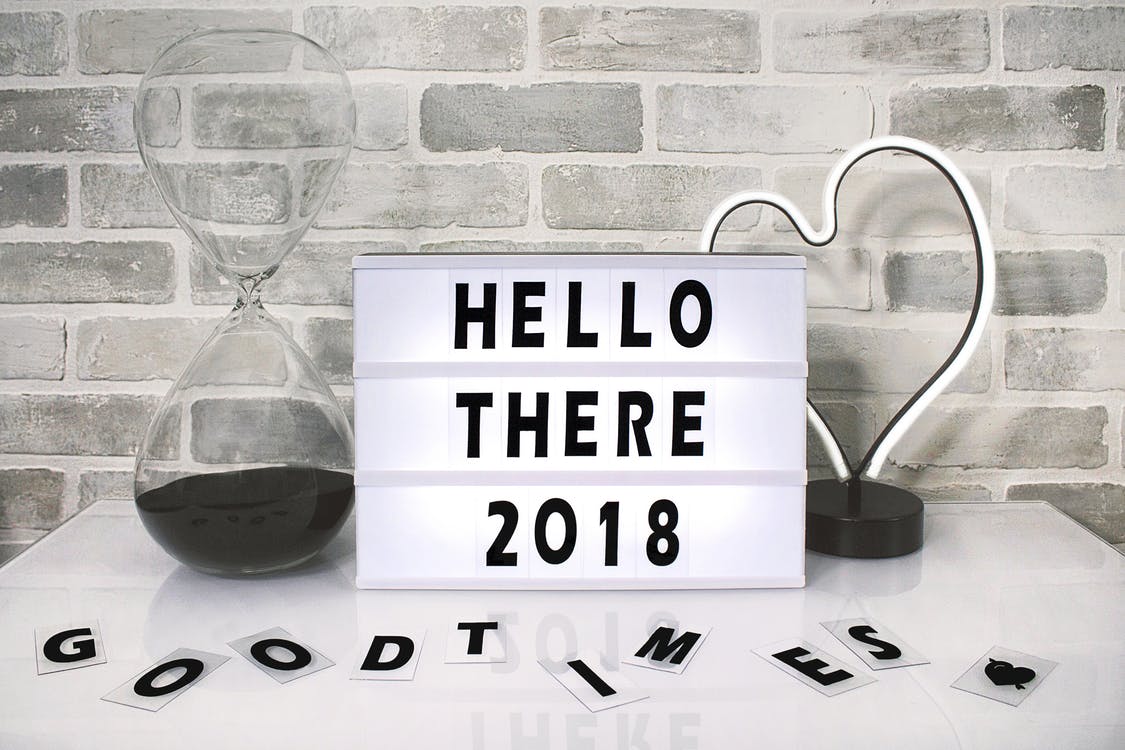 As published in Hawke's Bay Today. Canny View by Glen Trillo, Authorised Financial Adviser
By the time you read this, you will probably be getting into the groove of your plan to eat better, get fit or foster a new habit.
This New Year it is also a great time to start making solid financial resolutions that can help get you closer to your money goals, whether it's increasing your retirement savings or setting enough money aside for a down payment on a house.
You may want to start with a large goal, such as buying a house or retiring early and then look at the things you will need to do to reach that larger goal.
It is also important to measure your progress periodically throughout the year.
As you plan for 2018, this week's column gives a list of financial goals that you may want to consider implementing.
Plan out your goals
Simply saying you want to save more money may not be enough to get you started, but taking the time to differentiate your short, medium, and long-term goals will help keep you focused and on track through the inevitable bumps in the road.
Review your investment mix
Are your investments still in line with your goals and risk tolerances? Changes in the values of your stocks, bonds and other holdings over the past year may have moved the relative weights away from what best meets your needs.
For example, if the stock market had a good year, the percentage of your investments in stocks may have drifted upward from what you see as the right proportion of stock market risk. It's a good time to review your mix. An authorised financial adviser can help you determine if it's time for rebalancing.
Set your retirement goal
For some, it can be hard thinking about retirement when it is a way off, but setting and working towards a goal for your retirement today will improve your lifestyle later.
Especially for employees, KiwiSaver just hums in the background, funneling their savings and investing it for the future.
It's a good idea to spend some time in the New Year checking on your progress, reviewing your investments and making sure you're getting all the KiwiSaver benefits.
If you are contributing the 3 percent minimum, increasing your contribution rate to 4 percent or 8 percent of your (before tax) wage is an effective way to get to your saving goals faster.
Get your tax right
Paying too much tax won't help you to reach your retirement savings goal, so it's important to get your Prescribed Investor Rate (PIR) right.
This defines the amount of tax you'll pay on your KiwiSaver investment income – if it's too high, you'll be paying tax you won't be able to claim back; if it's too low, you'll need to file a tax return and pay the outstanding amount.
Review all your insurance covers
Take a look at your insurance covers for personal, home, auto, liability, etc, to be sure you have enough – and not too much – and that you're not overpaying.
Look at whether you could drop some deductibles to save on premiums or check if you have some unnecessary "extra" features in your policy that are adding up.
Also, compare insurance covers periodically, as companies adjust pricing frequently to meet competition or get more competitive at times in certain markets.
If in doubt, impartial insurance advice from an insurance adviser provides value for money cover, sensitivity, and professionalism when dealing with personal information and peace of mind.
Once you've made your resolutions remember to check in regularly and measure your success. Remind yourself of why the goals are important and don't lose sight of the result.
Always remember to celebrate the small wins along the way. Look back and be proud of your actions – proving what is possible.
Happy New Year.
• Glen Trillo is an authorised financial adviser and Head of Wealth at Stewart Financial Group. Stewart Group is a Hawke's Bay-owned and operated independent financial planning firm based in Hastings.
• This represents general information only. Before making any financial or investment decisions, we recommend you consult a financial planner to consider your investment objectives, financial situation, and individual needs. A disclosure statement can be obtained free of charge by calling 0800 878 961.